There's hardly any better way of making your prom night or wedding day more special than availing Party Bus Long Beach. Whatever is the day and age, wedding and prom are two events that truly remain to be one of the most cherished days of your lives, forever. Due to this, most of us do lots of preparations to make this day a real success.
Long Beach, California is a port city in the Greater Los Angeles area with one of the busiest ports in the world. With a typical Mediterranean climate, having no extreme temperatures, Long Beach, California is comfortable throughout the year.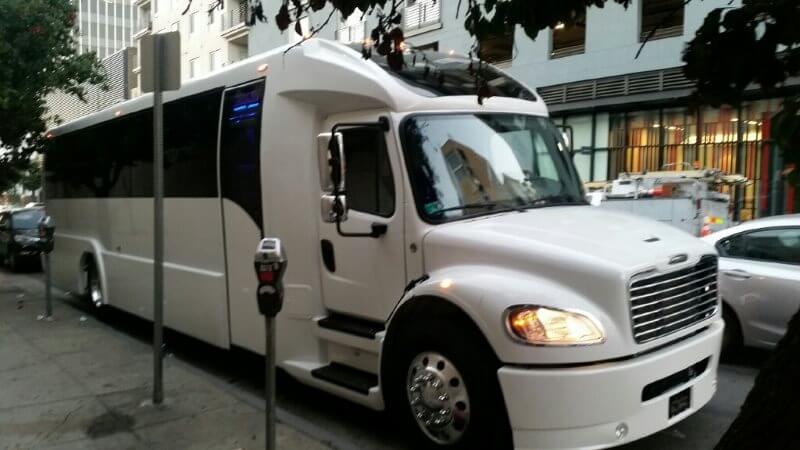 As one of the 10 busiest ports in the world, it is a pillar of the United States and world economy but it is also a city with a great 'infrastructure of fun'.
The city is dotted by some of the best bars and nightclubs in California, which is no mean feat. If you are a music aficionado then you can jump into the Basement Lounge at 149, Linden Avenue, Long Beach, CA 90802, which hosts some of the best music events in the city. However, if you want a spot of live standup comedy and 'R&B' then your destination should be Copacabana at 2688 East South Street Long Beach, CA 90805. It's not only a city that knows how to party but is also filled with food lovers, and you will realize that when you have lunch or dinner at Gladstone's located at 330 South Pine Avenue, Long Beach, CA 90802. Gladstone's was rated as the best restaurant in the city by Trip Adviser and was awarded the Certificate of Excellence. These spots are patronized not only by the people of Long Beach but also of its suburbs like Signet Hill, Carson, Lakewood, Rossmoor and Seal Beach among others. Long beach is considered a hot spot to travel to for it's amazing views and beaches, contact us for party bus rental pricing and reservation bookings!